MIAMI BEACH - RECREATE SWIMSHORT
THE FEELINGS ARE NOT JUST IN TOUCH
Super soft, quick dry fabric
100% polyester; premium 100% cotton rope
soft & comfortable mesh lining
Velcro closure back pocket; Side pockets
THE FEELINGS ARE NOT JUST IN TOUCH
Super soft, quick dry fabric
100% polyester; premium 100% cotton rope
soft & comfortable mesh lining
Velcro closure back pocket; Side pockets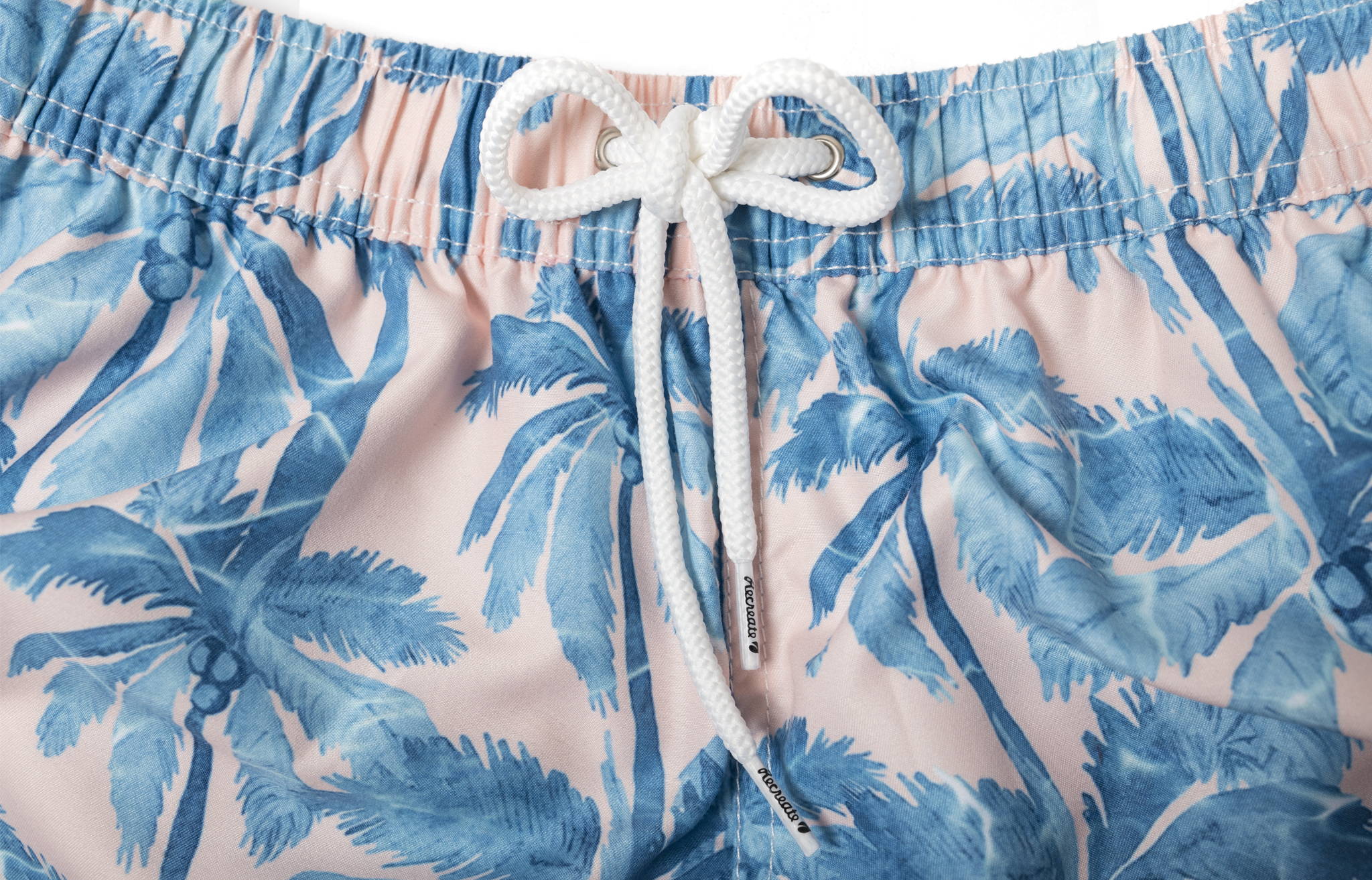 The attention to detail, the stitching of the seams and the double edges blend with the high quality of the material, for a perfect fit and a quick drying.
The elastic waistband guarantees impeccable comfort in and out of the water.


The cotton ropes have a reinforced core for durability over time.